Our Companies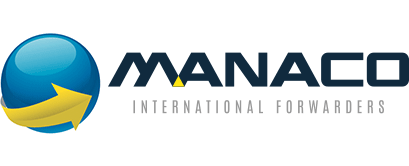 Manaco International Freight Forwarders
Manaco International is a name you can rely on to connect you to the world. We are a trusted shipping partner and our knowledgeable agents are based in key ports and major global trade centers. These agents direct shipping traffic throughout the U.S., the U.K., the Middle East, China, Europe, Latin America, and India, and each agent is highly experienced in his or her local-market complexities. From your doorstep to the vastness of international ports, we're proud to simplify the multi-faceted process of long distance global shipping.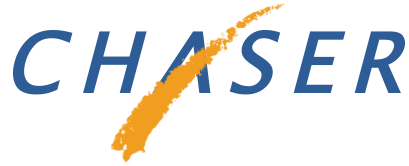 Chaser, LLC
Chaser, LLC provides quality transportation and logistics services. We provide shipments of general commodities in both interstate and intrastate commerce. Our Truckload Transportation Services are comprised of four operating fleets providing dedicated services for manufacturing facilities, regional short-haul, medium to long-haul and temperature controlled truckload services. In addition to our Truckload segment we provide non-asset-based transportation through our Logistics Segment providing non-trucking services such as truck brokerage and freight management.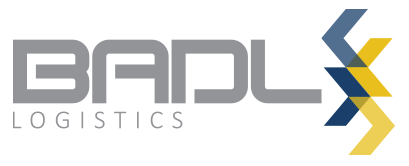 BADL Logistics
BADL Logistics has the ability to provide a complete geographical coverage and specialized transportation services by contracting with carriers who provide transportation services to our client base. These resources are in addition to MCC and Chaser, LLC late model tractors all of which provide a powerful service base to our customers. Through our partner carriers and our own assets we offer the following transportation services: Dry Van-Truckload, Refrigerated, Flatbed Services.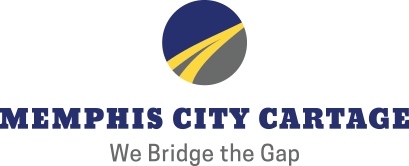 Memphis City Cartage
Memphis City Cartage, LLC is an intermodal drayage trucking company headquartered in Memphis, TN and serving six states: Tennessee, Arkansas, Kentucky, Missouri, Mississippi & Alabama. Intermodal drayage has been our core focus since 2002. With our team of company drivers, we can get your cargo delivered anywhere with 250 miles of Memphis, TN. Even when capacity is tight, your shipments can get to their destinations safely and on time because our modern truck fleet needs less repair and maintenance than the competition. Plus, all of our trucks are equipped with the latest technology including computers and real-time tracking systems.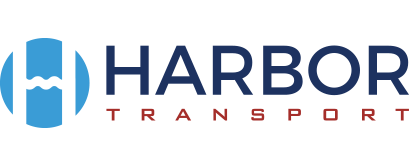 Harbor Transport
Since 1997 Harbor Transport has been dedicated to superior container drayage. We are more than just a transportation company. We are your single best choice as a premier supplier of time-sensitive transportation services. When you need to move freight across town or within a 300-mile radius, choose to trust Harbor Transport. We'll give you timely and accurate logistics updates and an unmatched customer service experience. At Harbor Transport we offer reliable, prompt, and trustworthy local and regional cartage pickup and delivery. We'll move the world for you.
We're bonded and insured, so that our drayage services keep your cargo safe and secure. Whether the final destination for the cargo is a distribution center or a customer, Harbor Transport treats your cargo like our own. We have the skills, commitment to excellence, and over a decade of experience to bring to the table.